Community Links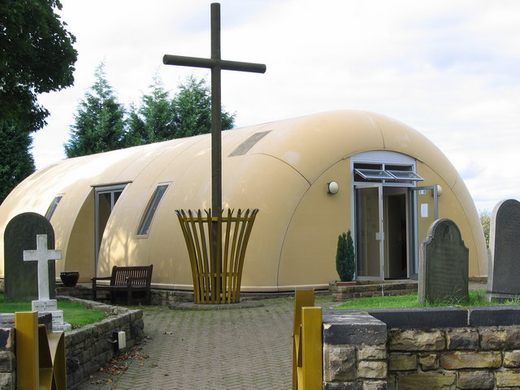 St James church - We enjoy strong links with our local church St James, and this is an integral part of our local community and wider locality.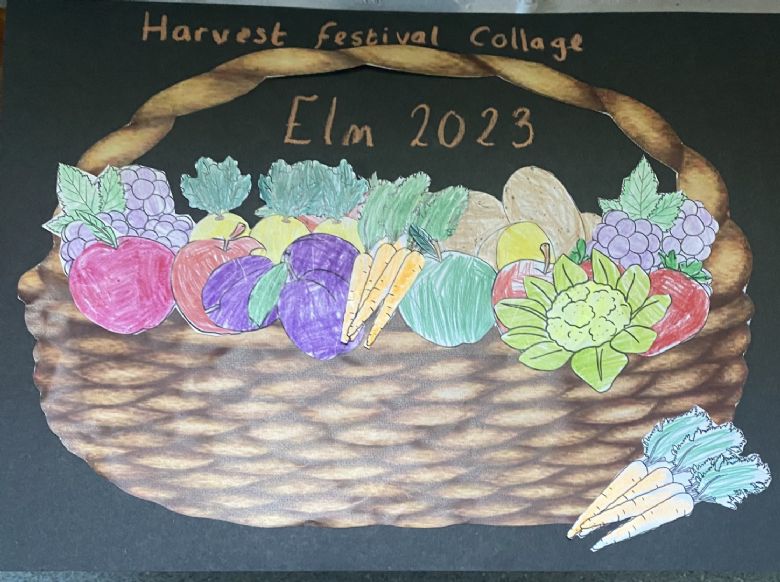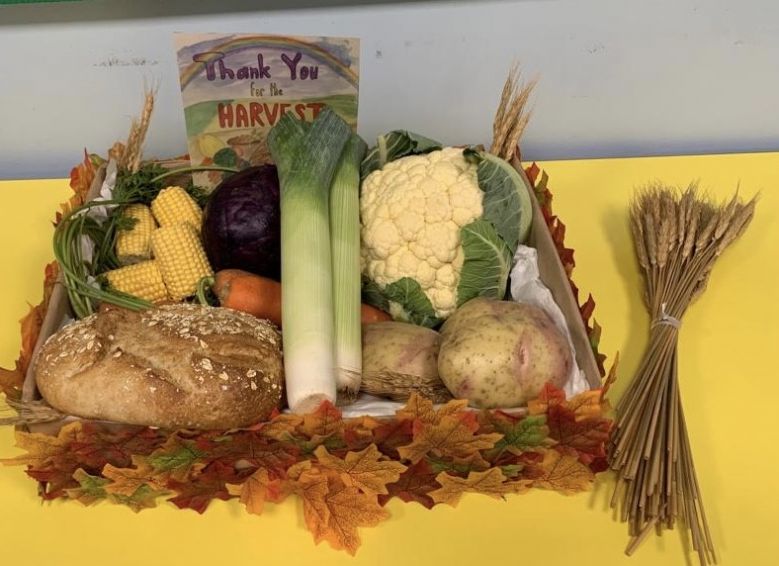 Harvest Festival 13th October 2023
The children really enjoyed listening to each other's poems and songs. Father Geoffrey Borrowdale from St James Church attended our assembly, and he spoke to us all about food and where it comes from.
Thank you to all our parents for the generous donations. Your donations went to Clay Cross Food Bank who gave us a great big thank you!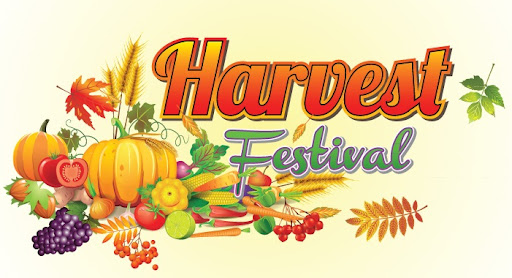 Meet Our Local Author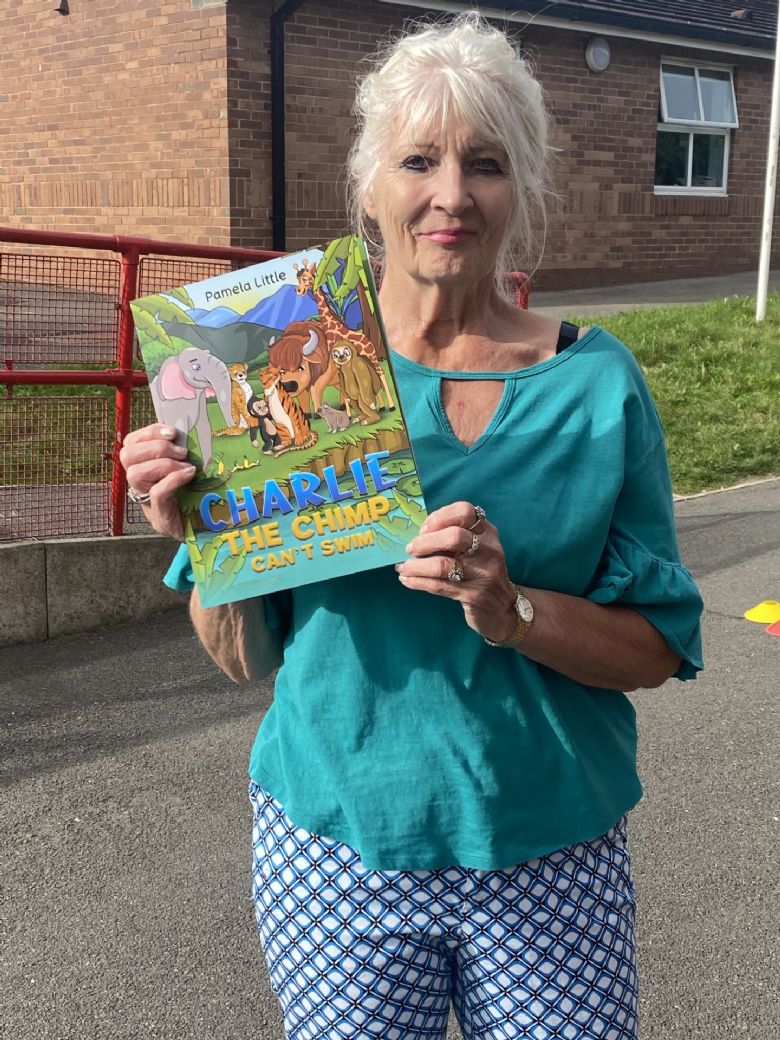 We are very proud to introduce you to a local author from right here in Temple Normanton, Pamela Little! We have been following her closely, and now she has her first book 'Charlie the Chimp Can't Swim' in print. We encourage anyone who would like to read this wonderful book to buy it.
About the Book
The sun is hot, and tension is brewing in the jungle. The animals are seething with envy whilst watching the adorable Charlie the Chimp up to his antics swinging through the trees. Charlie seems to be good at everything he does. At the suggestion of the giraffe, the animals decide to challenge Charlie to a race across the wide, rolling river nearby, a feat which they all believe he won't be able to do. Will Charlie be left humiliated and demoralised? A huge problem lies before him. Can he take on the challenge, face his fears and outsmart the jungle animals who all want him to fail?
Available to buy online at Amazon and most book stores.
Children in Need 2023
We had a great day raising money for children in need. We wore our spots to school. Thank you to everyone who donated money. It is really appreciated.